About Me
Hello! I'm Dr Hannah Stevens. I write, teach, and run projects exploring writing and creativity.



Hannah Stevens
Writer, Activist and Educator
About Me
Books & Writing
My debut short story collection was published in 2012 by Crystal Clear Creators, as the result of winning an Arts Council England new talent competition. Since then, I have gone on to write and publish internationally.

My latest book, In Their Absence is a collection of short stories based on my PhD research into missing people. It was published by Roman Books in 2021.

I have recently received a grant from Creative Scotland to work on my first novel. And I have just completed the first draft of my second book-length collection of short stories.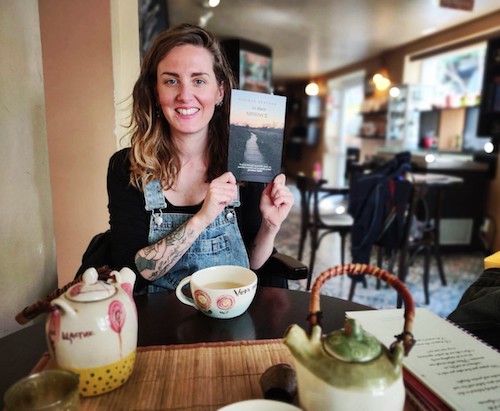 Writing, Creativity, Social Change
Wind&Bones
I'm originally from the UK but my creative writing projects have taken me all over the world. I am co-director of Wind&Bones, a social enterprise working at the meeting-places of writing, creativity and social change.

Through Wind&Bones, I've run creative projects in Indonesia, in Myanmar, Taiwan, Greece, Bulgaria and of course across the UK.

Wind&Bones has run projects in conjunction with a wide range of organisations including the Ubud Writers and Readers Festival (Indonesia), the Parami Institute (Myanmar), the Goethe Institut (Bulgaria), the British Embassy in Sofia, Emprove (Bulgaria and EU) and Refugee Trauma Initiative (Greece).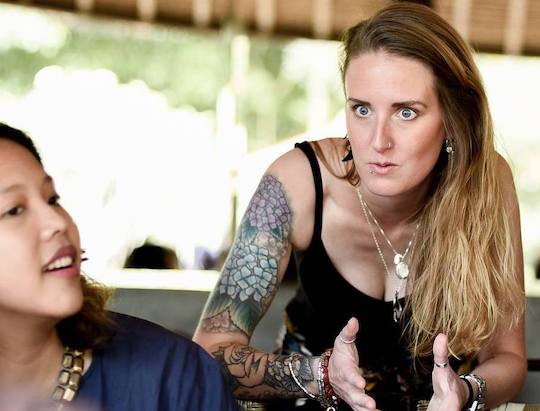 In their Absence
My latest book!
What do you do when somebody walks out of the door and never returns? How do two young parents cope when their toddler disappears from a busy café? What happens when life is so unbearable, your only option is to disappear?

In their Absence is a powerful dissection of what it means to go missing. This compelling debut explores the human complexities behind the headlines and statistics to reveal unsettling truths about what it is to live in the shadow of absence.

These stories lay bare the agony of unknowing for those left behind. And they show us just how easily a human life can disappear.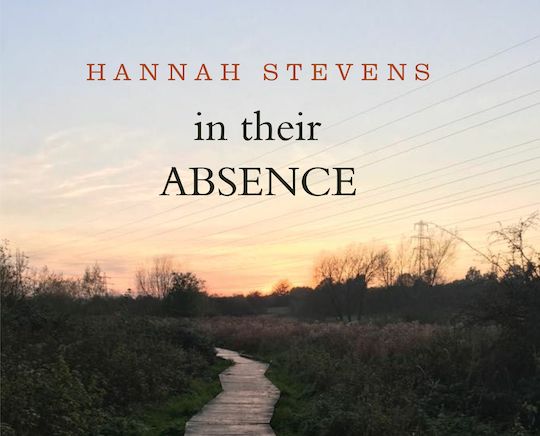 Writing and Gender-Based Violence
Emprove Project
I work on projects internationally exploring how creative writing can be used to address issues relating to gender-based violence. One of my most recent projects with Wind&Bones has been working with Emprove Foundation in Bulgaria. In this British Embassy-funded project, I led workshops in writing micro-fiction stories for survivors of domestic abuse. The stories were the basis for an exhibition in the National Gallery of Bulgaria.